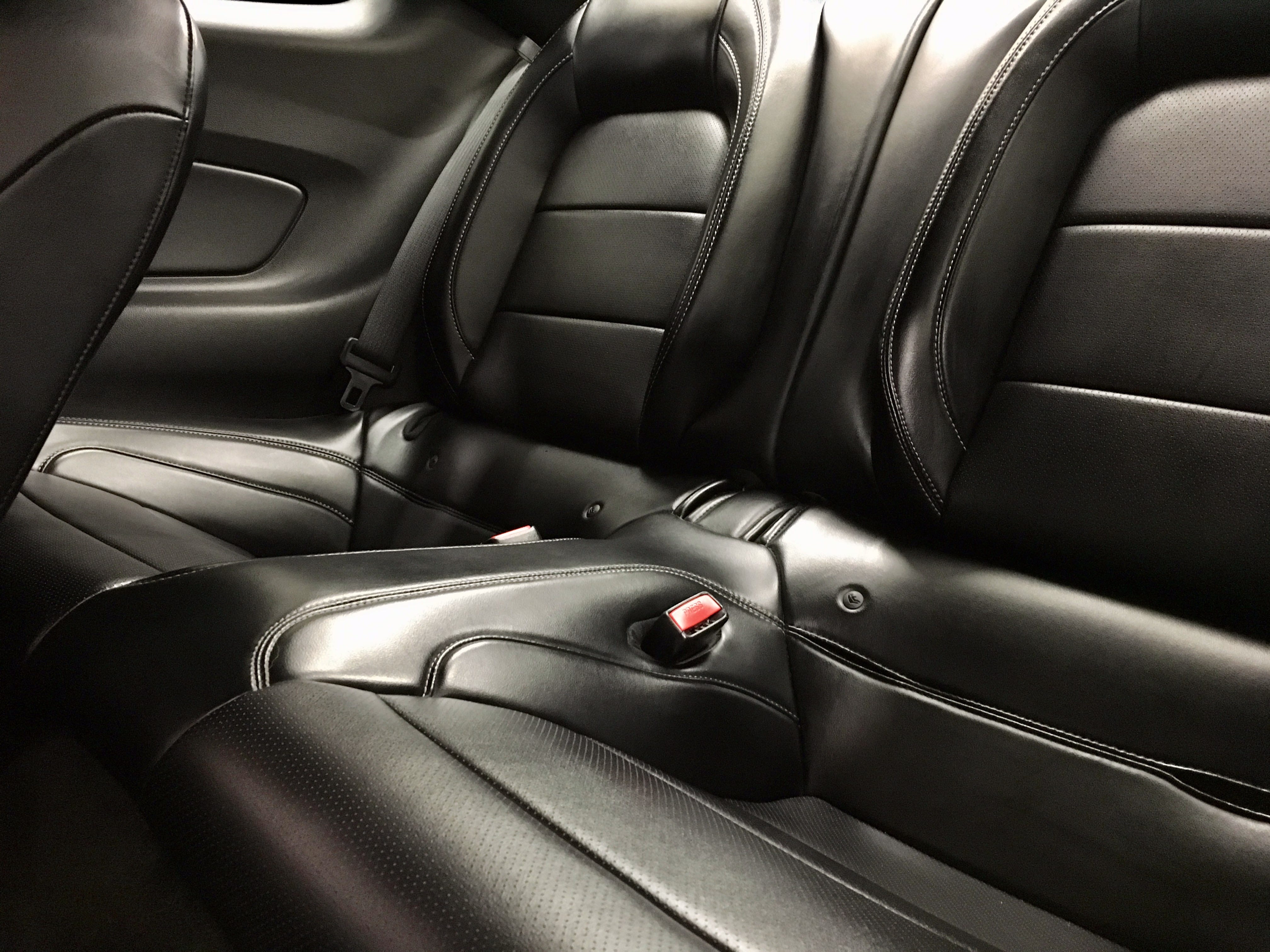 CCS
AUTO-
AUFBEREITUNG WIESBADEN
The Story behind CCS
My name is Annett Spannaus and I am a German military spouse.
Moving in 2015 to Brunssum as the wife of a professional soldier I started to work for the JFC Brunssum Morale & Welfare department in January 2017.
Working in this great and supportive environment as well as talking to all my international and especially American and Canadian friends gave me an insight into tall he challenges, e.g. the arrival phase and entry process as well as exit processes into and out of the EU for non-European families.

As a service provider in the Netherlands I have been successfully supporting the NATO Community for over three years now. It was very satisfying to support all the families through our well appreciated services, and personally I gained a lot of experience too. But now after three years it was time to come home.

My husbands next stationing after Brunssum was U.S. ARMY Europe in Wiesbaden. From 2017-2019 we were both part of the U.S. community due to his new job assignment, and we actually ended up living 13 months on base at Clay Kaserne in Erbenheim. We enjoyed it very much.
The feedback and multiple exchange with my customers at work in Brunssum prompted me to consider establishing our most frequent and very much appreciated PCS car cleaning service for the Wiesbaden U.S. community. We are specialized in PCS/ agricultural cleaning and car detailing e.g. for car sales.

CCS car cleaning service gained expertise and experience with way over several hundred cars and our customers passed in 99.9 % the first inspection of IAL´s high shipping standards.

CCS always updates internal processes and we permanently optimize our own quality standards. We update our products to meet the required needs and our high demands. We continued the development of our service offerings, by the needs of the community. Permanent changes and ongoing developments in our service are the result of placing even more trust in the military community and providing them the best support.
CCS - AUTOAUFBEREITUNG WIESBADEN
Inhalte von Google Maps werden aufgrund deiner aktuellen Cookie-Einstellungen nicht angezeigt. Klicke auf "Zustimmen & anzeigen", um zuzustimmen, dass die erforderlichen Daten an Google Maps weitergeleitet werden, und den Inhalt anzusehen. Mehr dazu erfährst du in unserer Datenschutz. Du kannst deine Zustimmung jederzeit widerrufen. Gehe dazu einfach in deine eigenen Cookie-Einstellungen.
Zustimmen & anzeigen
Address
CCS-AUTOAUFBEREITUNG WIESBADEN
ALTE SCHMELZE 16
65201 WIESBADEN
Opening hours
Monday: 9-17 Uhr
Tuesday: 9-17 Uhr
Wednesday: 9-17 Uhr
Thursday: 9-17 Uhr
Friday: 9-15 Uhr
Saturday: according to agreements
Sunday: closed